CBD Soft Gels: What Can It Be Used For?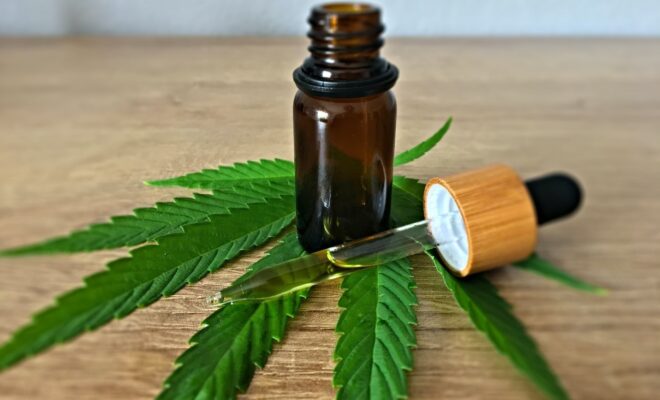 CBD soft gels are forms of cannabidiol (CBD) product that comes in a capsule or a soft gel form. White Label CBD soft gels are typically made by encapsulating CBD oil or CBD isolate in a gelatin or vegetarian capsule. The capsule form makes it easy to consume CBD, especially for those who prefer a pre-measured dose and a tasteless option.
One advantage of CBD soft gels is their convenience. They are portable, discreet, and can be taken with water or other beverages. Soft gels also provide consistent dosing, as each capsule contains a specific amount of CBD, allowing for precise control over your intake.
When purchasing CBD soft gels, it's essential to choose products from reputable manufacturers who provide third-party lab testing to ensure the quality, purity, and potency of the CBD used. These lab reports can give you valuable information about the product's cannabinoid content, absence of contaminants, and adherence to legal THC limits.
As with any CBD product, it's advisable to consult with a healthcare professional before using CBD soft gels, especially if you have any underlying medical conditions or are taking other medications. They can guide dosage, and potential interactions, and help determine if CBD is suitable for your individual needs.
What can it be used for?
CBD soft gels have some potential uses and the benefits of CBD include the:
Pain management
Anxiety and stress relief
Sleep disorders
Inflammation and joint health
Epilepsy and seizures
Skin conditions
Neurological disorders
Can CBD Soft Gels be taken orally?
Yes, CBD soft gels are designed to be taken orally. They are meant to be swallowed with water or any other beverage, like any other capsule or pill. When you consume CBD soft gels orally, they are processed through the digestive system, and the CBD is absorbed into the bloodstream through the gastrointestinal tract. From there, it can be distributed throughout the body, interacting with the endocannabinoid system and other receptors to produce its potential effects.
The advantage of CBD soft gels is that they provide a convenient and consistent way to consume CBD. The dosage is pre-measured, making it easy to track your intake, and the soft gel format helps mask any taste or odor associated with CBD oil.
The onset of effects from CBD soft gels can be slower compared to other consumption methods, such as vaping or sublingual (under the tongue) administration. It is because CBD needs to be absorbed through the digestive system before entering the bloodstream. As a result, it may take anywhere from 30 minutes to a couple of hours for you to feel the effects of CBD after taking a soft gel.
Remember to follow the manufacturer's instructions and consult with a healthcare professional for guidance on dosage and usage specific to your needs.