Foods that help you relieve asthma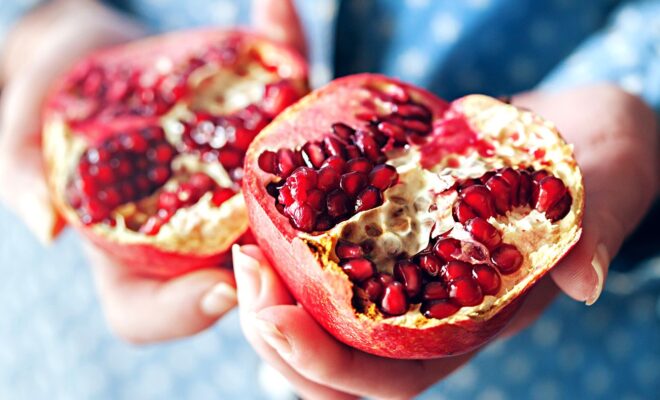 Asthma is a chronic condition that affects your lungs, causing inflammation that leads to difficulty breathing and tightening of the chest. Though the condition is severe, there are options available for the homeopathic medicine for allergic asthma in adults and children. People with asthma need to find their allergens and certain triggers. So they can prevent asthma attacks. Several factors cause them allergies, and food is one important factor. It is better to avoid certain foods that can cause allergies in patients. Let's know in detail what one should eat and what not to eat in case if they have asthma:
Fruits and vegetables
There are no foods that can help you get rid of your symptoms. You can eat foods that have benefits, like fruits and vegetables. It contains antioxidants and vitamins E and C. It prevents the particles called free radicals from damaging your cells and could irritate your lungs, causing inflammation.
Vitamin D
There are many sources to get vitamin D. which helps to prevent asthma attacks. Eat fatty fish followed by eggs and milk rich in vitamin D. Get enough sunlight, which also has vitamin D. It strengthens your immune system by fighting against germs. It could also reduce the swelling in your airways.
Nuts and seeds
They are generally good to eat. It contains vitamin E, which is good for asthma. Vitamin E has a chemical called tocopherol, which helps to reduce the cough in asthma. Add nuts and seeds as well as green vegetables to your diet.
Mediterranean diet
It usually contains fruits, vegetables, whole grains, and nuts. Here oil is used instead of butter, and herbs are in place of salt. Eating this way also helps people with asthma, and they have fewer chances of getting an asthma attack.
Fishes
Fishes contain omega-3 fatty acids, commonly found in fatty fish. It reduces the amount of IgE that our body produces. This antibody can cause breathing problems for people with asthma. People who take high doses of steroids can try this as it helps to reduce the effect.
Tomatoes
Foods that contain tomatoes can help you treat asthma. Tomatoes contain a compound called lycopene, which helps in breathing. Taking it for the long term can help you better your breathing.
Vitamins and minerals
There is no one food or permanent treatment for asthma. Take different types of vitamins and minerals. It helps to keep your body in a healthy condition. It also prevents you in case of attacks. In the case of taking supplements, it is better to consult the doctor before you take them.
Add spinach which is rich in magnesium, as high levels of magnesium can improve the function of your lungs. Another good way to treat an asthma attack is by inhaling magnesium. In case of difficulty breathing, it eases your lungs and helps you to breathe better.
Wrap up
Asthma is a long-term condition, and there is no permanent treatment for asthma. It is better to find the triggers and avoid them. Some factors cause allergy, which includes food. Follow the best homeopathic medicine for asthma chart and eat more of these foods to prevent asthma attacks.