3 Employee Wellness Challenges Your Colleagues Will Enjoy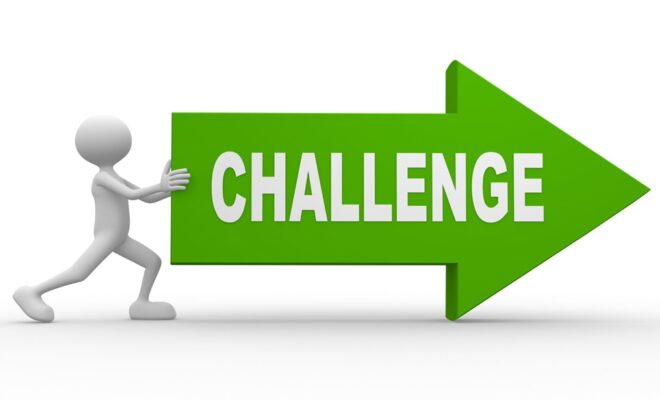 Are you looking for a way to get your colleagues moving and improve their health? If so, then an employee wellness challenge might be the perfect solution! It will not only get everyone up and active, but it can also be a great bonding experience for your team. In this article, we will discuss three types of challenges to get your colleagues excited about being healthy!
1. Habit Building Challenge
One way to encourage your colleagues to live a healthier lifestyle is to challenge them to build new habits! This could be something as simple as challenging them to drink more water or eat more fruits and vegetables. You could also challenge them to get active for a certain number of minutes each day or week. Whatever habits you choose to focus on, make sure they are realistic and achievable so that your colleagues can be successful.
2. Nutrition Challenge
Another great challenge idea is to focus on nutrition. This could involve tracking eating habits for a certain period of time or even going completely sugar-free or gluten-free for a set period. If your team is up for a bigger challenge, you could even do a whole 30-day challenge together! This could be a great way to improve the overall health of your team and learn more about nutrition.
3. Fitness Challenge
If you want to get your colleagues moving, then a fitness challenge is the way to go! This could involve tracking steps, distance, or even calories burned. You could also set a goal to work out a certain number of times per week or month. Whatever you choose, make sure it is something that will get your team moving and sweating! It will also help if you check out what is in for an employee in a wellness program, as it will give you a fair idea of what challenges you can put together.
To Conclude
We hope you enjoyed these employee wellness challenge ideas! Remember, the most important thing is to have fun and get your team moving. If you are considering a wellness challenge for your workplace, then you can also hire a professional company for employee health and wellness in Mumbai to help you get started. They will have the knowledge and resources to help you create a successful challenge that meets the needs of your team.