Why Professional Pain Management is Necessary for Sciatica?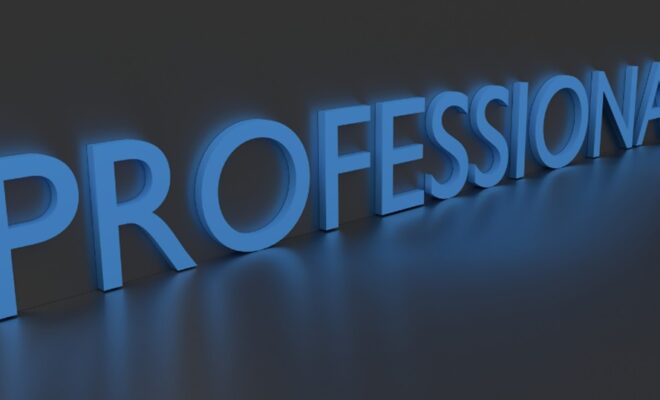 Sciatica is a debilitating condition that can greatly limit your daily activities and overall quality of life. More than just a simple backache, sciatica is a painful condition that often stems from the compression of the sciatic nerve, which stretches from your lower back, through your hips and buttocks, and down each leg. Those suffering from sciatica experience symptoms like pain, weakness, numbness, and tingling, which can radiate from the lower back to the legs and feet. With this reality in mind, it becomes apparent that professional pain management is crucial to effectively addressing sciatica and its symptoms. This article will discuss the reasons why you need professional sciatica treatment to alleviate your symptoms and regain an active lifestyle.
Expert Diagnosis and Personalized Treatment
One of the main benefits of opting for a professional sciatica treatment in Tamarac, FL, is having access to expert diagnosis and personalized treatment plans. The pain management professionals at these clinics can accurately identify the cause of your sciatica, considering factors like spinal stenosis or foraminal stenosis. Moreover, these experts are well-equipped to create personalized treatment plans incorporating various therapies to effectively address your specific needs and alleviate your symptoms.
Comprehensive Approach to Pain Management
Professional pain management clinics offer a comprehensive approach to treating sciatica, combining proven methods like physical therapy, medication management, and minimally invasive procedures, if necessary. This multi-faceted approach ensures you receive well-rounded care that addresses your symptoms from different angles, fostering efficient recovery and long-term relief from pain.
Apart from this, these clinics also provide personalized treatment plans tailored to your specific needs, ensuring that you receive the best possible care for your unique case.
Access to Cutting-Edge Treatments
By seeking professional help for your sciatica, you gain access to cutting-edge treatments and the latest technologies in pain management. For example, were your condition to be aggravated by foraminal stenosis left untreated, a professional clinic could provide the most innovative treatment options. This means you can benefit from the best available care, ensuring successful management of your sciatica symptoms and a quicker return to your normal activities.
Emotional Support and Patient Education
The impact of sciatica goes beyond just physical pain; it can take a toll on your emotional well-being, too. Turning to a professional pain management clinic can offer you emotional support during this challenging period and equip you with the necessary knowledge and tools to manage your condition effectively moving forward. Patient education and emotional support can have a significant impact on your overall recovery and help in the prevention of future issues.
To Conclude
When searching for professional pain management for your sciatica, finding a clinic that meets your needs is essential. For help in this process, check out these tips to select the right pain management clinic for you. Don't let sciatica hold you back any longer; seek professional help today and take the first step towards a pain-free life. Remember, the right pain management clinic can make all the difference in your recovery journey. So keep these tips in mind, and don't settle for less than you deserve when it comes to managing your sciatica pain.