Building a Supportive Network: Friends and Alcoholism Recovery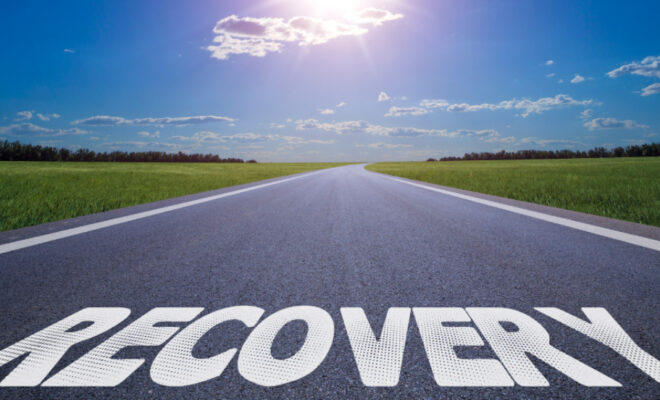 One of the most critical elements in overcoming addiction is the establishment of a robust support network. When you maintain a close circle of friends who understand and support your journey toward alcoholism recovery, you give yourself the best possible chance to build a new, healthier life in sobriety. This article explores the importance of supportive friends in alcoholism recovery and provides tips on how to build and maintain such a network.
The Role of Supportive Friends
A strong support network can significantly impact an individual's sobriety journey. Supportive friends can offer accountability, encouragement, and resources to help you cope and stay on the path of alcoholism recovery. Research has shown that individuals with a strong support network are more likely to maintain sobriety and have a lower risk of relapse. Furthermore, joining a halfway house or sober living community for alcoholism recovery in Hollywood that focuses on building a supportive community can be highly beneficial.
Supportive friends also contribute to emotionally fulfilling social connections, which are essential for general well-being. These connections can help build self-esteem and confidence, making it easier to navigate the difficulties of early recovery.
Building Your Supportive Network
Your support network should consist of both professionals and non-professionals, including sober friends, family, and support groups. When establishing these connections, keep the following tips in mind:
Connect with others in recovery: Joining groups such as Alcoholics Anonymous or living in a halfway house in Fort Lauderdale can provide invaluable connections with people who understand the struggles of overcoming addiction and can offer practical advice.
Set Boundaries: It is essential to avoid friends who continue to use alcohol and drugs, as they can jeopardize your recovery. Establish clear boundaries with such acquaintances and prioritize relationships that promote your sobriety.
Stay Active: Engage in activities that support your recovery, such as attending support group meetings, participating in therapy sessions, and seeking out sober social events. These activities can help you develop friendships with like-minded individuals and strengthen your support network.
Be Open About Your Recovery: Don't be afraid to share your story with people in your life, as being honest about your journey can help you connect with others who may provide support and encouragement.
Emphasize Quality over Quantity: It's not about how many friends you have, but rather the quality of those friendships. Prioritize relationships with people who genuinely care about your well-being and recovery.
Maintaining Your Supportive Network
As you progress through your recovery journey, it is crucial to maintain your support network's strength and relevance. Be proactive in nurturing these relationships through regular communication and shared activities. As you grow and change through the recovery process, your support network should evolve with you, reflecting who you are and the goals you are pursuing.
Don't be afraid to reassess your relationships and make changes if necessary. It is crucial to prioritize friendships that continue to sustain and encourage your recovery. Keep in mind the importance of a sober support network and actively seek out friends who contribute to your overall well-being.
In Conclusion
Building and maintaining a supportive network of friends is a crucial component of alcoholism recovery. Prioritizing healthy, supportive relationships with individuals who genuinely care about your well-being and sobriety increases your chances of success in overcoming addiction. Remember to be proactive in nurturing these relationships and be open to reassessing them as you progress in your recovery journey. With a strong support network by your side, you can achieve lasting sobriety and build a fulfilling life in recovery. Overall, having supportive friends is not only beneficial for alcoholism recovery but also for one's general well-being and social connections.