Spinal Cord Stimulator Implant: Recovery Time and Aftercare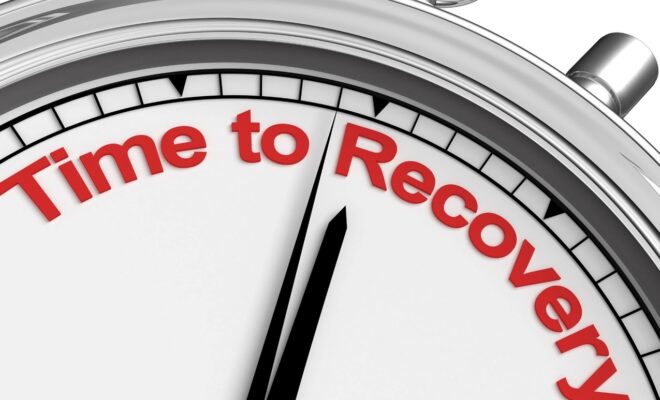 If you are one of the many people who suffer from chronic pain, you may be considering a spinal cord stimulator implant. This is a great option for those who have not found relief from traditional treatments. However, it is important to understand the recovery time and aftercare involved in this procedure. This article will discuss the recovery process and what you can expect after your surgery.
What is Spinal Cord Stimulator Implant?
A spinal cord stimulator implant is a device that is placed under the skin and sends electrical signals to the spinal cord. This helps to block pain signals from reaching the brain. The stimulator is controlled by a remote, which allows you to adjust the intensity of the electrical signals. This procedure is typically done for people who suffer from chronic pain.
In addition, the stimulator can be used to treat various other conditions too, including degenerative disc disease, failed back surgery syndrome, and complex regional pain syndrome. Your doctor for spinal cord stimulation in Chicago will be able to help you determine if this is the right treatment for your specific condition.
The Recovery Process of a Spinal Cord Stimulator Implant
The surgery to implant a spinal cord stimulator is usually performed as an outpatient procedure. This means that you will be able to go home the same day as your surgery. The surgery itself is relatively short, taking only a few hours (given that no complications arise). You will be given general anesthesia for the surgery, which means you will be asleep during the procedure.
After the surgery, you will be taken to a recovery room, where you will be closely monitored. You may experience some pain and discomfort after the surgery, but this can be controlled with medication. Most people feel well enough to go home the same day after their surgery. Overall, the recovery process is relatively short, and you can expect to feel back to normal within a few days.
Aftercare Tips for a Spinal Cord Stimulator Implant
After your surgery, it is important to take care of yourself. This includes getting plenty of rest, avoiding strenuous activity, and keeping your incision clean and dry. You should also avoid driving for at least 24 hours after the surgery. Doing all of this will help you recover quickly and prevent any complications.
It is also important to follow up with your doctor after the surgery. You will likely have a few follow-up appointments to make sure that the stimulator is working properly and that you are healing properly. These appointments are important to attend so that your doctor can check on your progress and make any necessary adjustments.
To Conclude
Now that you know a little bit more about the recovery process and aftercare of a spinal cord stimulator implant, you can make an informed decision about whether or not this is the right treatment for you. Remember to talk to your doctor for pain management in Chicago and follow their instructions carefully. With a little bit of care, you can soon be on your way to living a pain-free life.