Is Type 2 Diabetes Treatable by Bariatric Surgery?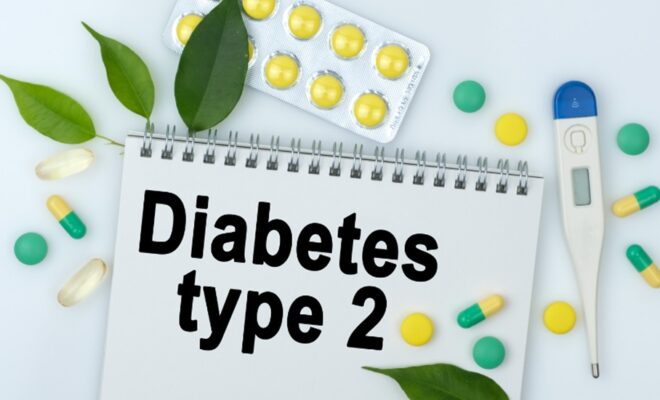 When it comes to treating type 2 diabetes, various techniques and procedures are available to help manage the condition. One treatment option that has gained attention in recent years is bariatric surgery, a weight loss surgery that has shown promising results in improving blood sugar levels and even reversing diabetes in some cases. But can bariatric surgery be effective for individuals with type 2 diabetes? Let's take a closer look.
Understanding Bariatric Surgery
Bariatric surgery is a procedure that concerns making modifications to the digestive system to help patients lose weight and maintain a healthy lifestyle. Generally, it is considered when diet and exercise changes have been unsuccessful or when medical intervention is deemed necessary due to related health issues.
Several bariatric surgeries include gastric bypass, sleeve gastrectomy, and adjustable gastric banding. These procedures work by reducing the stomach size or bypassing a part of the small intestine, resulting in decreased food intake and increased feelings of fullness. If you are undergoing the procedure, consult a qualified surgeon for bariatric surgery in New York who can provide the best advice and treatment. By selecting the right surgeon, you can ensure that the surgery goes smoothly and you receive the best possible outcome.
Bariatric Surgery and Type 2 Diabetes
The connection between bariatric surgery and type 2 diabetes has been the subject of multiple studies, with some demonstrating a significant improvement in blood sugar control and a reduction in the need for diabetes medication. This is due, in part, to the hormonal changes that occur after the procedure, which can affect insulin resistance and glucose metabolism.
It's important to note that not all patients with type 2 diabetes will experience the same results, as weight loss, medications, and other factors play a role in individual outcomes. However, for many patients, bariatric surgery has proven to be a valuable intervention, helping them to achieve better blood sugar control and potentially reducing their dependence on medication.
Are You a Candidate for Bariatric Surgery?
When considering bariatric surgery as a treatment option for type 2 diabetes, it's essential to consult with a specialist to determine if you're a suitable candidate. Factors such as age, weight, the severity of diabetes, and overall health will be considered before making a decision.
Additionally, pregnant or planning to become pregnant individuals should be aware that pregnancy is indeed possible after bariatric surgery. Understanding the potential complications and changes to fertility can be vital in making an informed decision.
In conclusion, while bariatric surgery may not be the right solution for everyone with type 2 diabetes, it can significantly benefit those who qualify. By improving blood sugar control, reducing the need for medication, and promoting a healthier lifestyle, this weight loss procedure could be a step towards better-managed diabetes and overall well-being. A comprehensive look at hormone changes after bariatric surgery can be found on this blog. With the help of a qualified surgeon, you can make an informed decision on whether or not bariatric surgery is right for you and your health goals.