How To Determine Whether You Are All Set for A Bariatric Surgery or Not?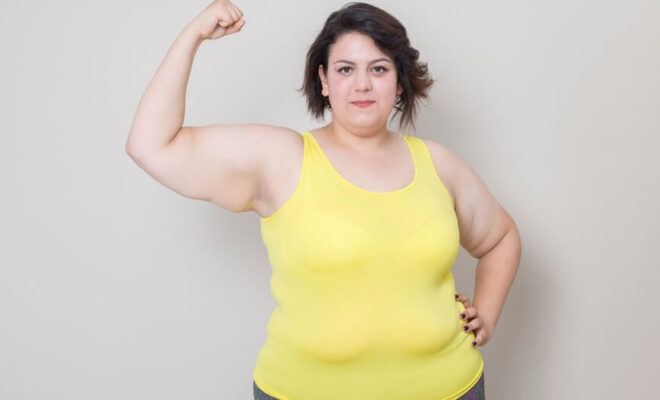 The percentage of obese individuals is increasing every year. As per CDC, over 42.4 percent of total American adults are suffering from obesity. Also, as per Harvard's prediction, about half the percentage of adults in the US will become overweight in the next eight years.
To fight this unhealthy issue, many medical practitioners are prescribing bariatric surgery to their patients. Bariatric surgery intends to aid obese and want to reduce their excess body weight. The bariatric producers that are widely performed in the country are gastric bypass and sleeve gastrectomy. These are quite safe and effective at assisting obese patients in getting lasting weight loss success. But how can you determine whether you are the right candidate for such procedures? Continue reading the article to know that.
Signs That Indicate You Are the Right Candidate for a Weight Loss Surgery
Your notable BMI is over 40
The medical professionals use the BMI (Body Mass Index) scale to determine how much excess weight the patient is having. 18.5 to 24.9 is referred to as the normal BMI range. If you have a BMI of 40 or more, you can qualify for any weight loss surgery in Arizona. You can even qualify if you have a BMI of 35 or more and suffer from one or two obesity-related diseases, such as diabetes, sleep apnea, etc. In any of these situations, a weight loss procedure can aid in lessening your body mass index to a lower and healthier level on the BMI scale.
You have tried the conventional methods for reducing weight
If you have tried exercising, performing yoga, or following a particular diet to reduce weight and end up seeing no difference, then you might be suggested a weight loss surgery.
You are encouraged to improve your way of living
Only committing to a bariatric procedure is not enough; you also need to think about improving your way of living. Both before and after the surgery, your bariatric surgeon will give you a list of guidelines that you have to follow to adopt new lifestyle habits. You may find yourself replacing junk foods with lean meats, healthy fats, and green leafy vegetables.
Final thoughts
All these were the important things to consider before getting weight loss surgery. It's time to change your life. Find out the most reliable bariatric clinic in Arizona that offers the best treatment to its patients.