Dealing With an Addicted Family Member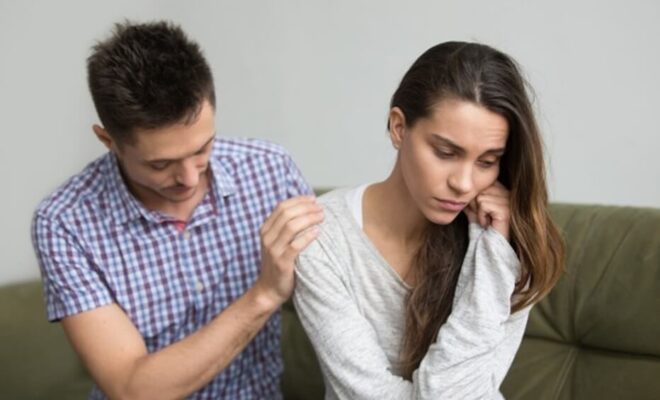 Regardless of the kind of addiction your husband, son, daughter, parents are facing, it becomes very tough to cope.
Loved ones feeling hopeless, panicked, and depressed due to the addiction is very common. While thinking about handling a family member who has become an addict, you must think about the nature of the addiction. Addiction, irrespective of the type, does not take place in silos. They take place in societies that are full of loving people. While addiction hits, those friends or family members have to do something to get the loved one into recovery coaching.
These buddies and family members must look after their own wellbeing, too, so that they are able to give their support. Visit a reputable addiction recovery coaching center to get great help for your loved one.
These tips can assist you in helping your addicted family member:
Know everything regarding addiction
Daily, researchers carry out deep research related to drugs and their misuse. They are learning lots of things regarding how drugs interact with brain cells. The researchers utilize this knowledge to build new therapies that may either cure or avert addictions. That kind of knowledge can raise a family's sense of expectation. Learn about the top 6 addictions and how to conquer them.
Have lunch or dinner together
In the current era, it is quite easy to eat alone. Since there can be busy schedules while families are handling addiction-associated meetings, a family lunch/dinner lets the entire family reunite at the day's finish.
Keep connected with personal delight
Coping with hopes is a bit easier while families are liable for their own pleasure. That implies all members of a reuniting family must take a while to do something satisfying and peaceful. It can be plating a musical instrument, cooking, gardening, clicking pictures, or playing with kids.  All these activities can make the member feel joyful.
Book private therapy sessions
When lifestyle changes can help families in catastrophe, addiction can lead to serious rifts and wounds that can only be treated with therapy. That is the reason the individual members should see a personal counselor that can assist them to beat and realize their problems.
One of the safest places for an addicted family member is a private therapy session. Apart from a feeling of gentleness and frankness, there is a great deal of work done.