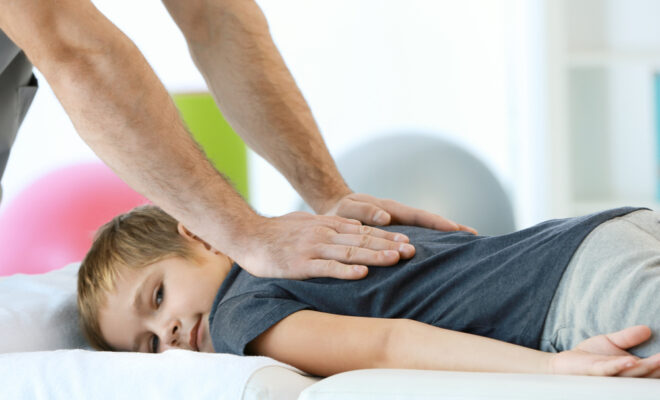 Patients are often confused and nervous about their first chiropractic visit. This mostly happens when they hear some myths regarding the medical field. With so much content available on the Internet, it is easy to consume misinformation and believe it. It is important to learn the facts. 
Patients have a lot of questions about chiropractic care that need to be answered in order to clear the confusion. Meanwhile, if you have certain misalignments in your body or other pain problems you want to cure without medications, you may visit Sheppard Clinic. 
Chiropractic care: FAQs
Are chiropractic adjustments safe?
Chiropractic adjustments are completely safe. In fact, a New Zealand study stated that adjustments are "remarkably safe." Since the field uses a conservative and natural approach and avoids surgery and harmful drugs. It has already helped millions of patients around the world and continues to do so. 
Is chiropractic care appropriate for children?
Yes. Chiropractic care is appropriate for children. In fact, many of them specialize in treating only babies and younger children. Some parents start bringing their newborn babies shortly after birth. 
Active kids who participate in sports and outdoor activities are more likely to acquire neck and back pain. They may knock their spine out of alignment while running, kicking, or jumping. 
What makes the sound during the adjustment?
This is a myth that all chiropractic adjustments make a sound. However, only some techniques create a "popping sound" upon treatment. This sound is produced due to the gas shifting in your joints and is completely painless. You do not need to worry when you hear this sound. 
Is chiropractic care a new concept?
When new concepts are introduced in the medical field, patients are usually skeptical about giving them a try and being one of the first to experience their results. However, chiropractic care has been around for more than a century. With time, the techniques have advanced and increased in numbers. Chiropractors are now licensed doctors. 
Is chiropractic care addictive?
No. Chiropractic care is not addictive at all. Getting your spine checked periodically is recommended because it is healthy for your mind and body to do so. If it were addictive, it would not be recommended in the first place. Patients under chiropractic treatment experience better health beyond good diet and exercise alone. 
Can you receive chiropractic care during pregnancy?
While there is no harm in receiving chiropractic treatment during pregnancy, it is still important to check with your OB/GYN first. Many patients have reported reduced pains that are commonly associated with pregnancy.