Semax Peptide: A Peptide with Potential to Treat Stroke and Depression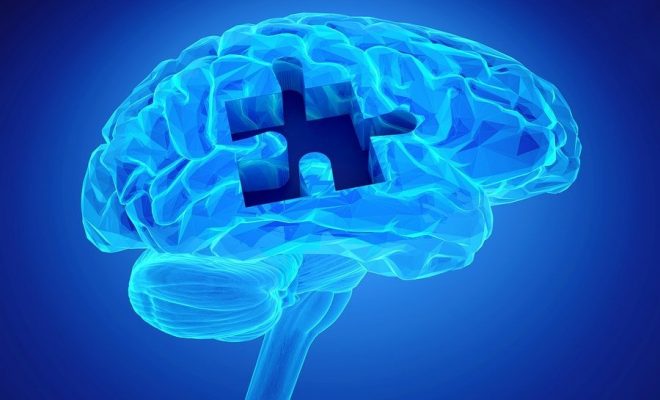 Peptide, a compound found in human body is a potent thing that can bring change to the healthcare front. For many years peptides have been under the lens and now researches have shown its potential. The peptides made of amino acid chains, are either derived from animal resources or are synthesized in the labs. Semax peptide is a synthetic analogue of ACTH or adrenocorticotropic hormone. This peptide contains 4-10 amino acids of ACTH. This Russian product has proven to be effective cognitive impairment, stroke, inflammation of optic nerve and dementia. It works as an antidepressant with anxiolytic properties while boosting the immune system. The BNDF (brain derived neurotrophic factor) in the central nervous system is increased by this peptide. It also improves the level of dopamine and serotonin. 
As a treatment of stroke
Traumatic injury and stroke cause acute cerebral hypoxia and it is treated with Russia Semax. There are 24 genes in the spinal cord and brain whose expression is promoted by Semax. These genes are responsible for red blood cell formation, smooth muscle cell migration and angiogenesis. Semax peptide can stabilize mitochondria and promote neuron's survival. It can promote the supply nutrition to the brain cells as well as stabilize the production of energy. It is capable of accelerating rehabilitation rate in stroke patients. The increased level of BNDF helps patients as this peptide is relate to memory and learning. 
Cognitive performance
The Semax peptide is effective for memory enhancement and learning when these functions get impaired neurologically. The protein source of this peptide, ACTH preserves learning and memory function in murine models with epilepsy. As a treatment for epileptic disorder, Semax has been applied in the first line. This potent derivative of ACTH helps to reap the benefits which are absent in the natural peptide. Researchers have shown that even a low dose of ACTH is capable of preventing memory dysfunction and learning after a seizure. This suggests that this peptide is capable of promoting cognitive properties when administered in minimal doses on regular basis. 
In treatment of depression
Studies on murine models have shown that an elevated level of BNDF has effects on the brain during depression. Regular antidepressants regulate serotonin indirectly which sends a signal for improving the conditions. But a prolonged treatment procedure is required for visible effects. SSRIs take long time to actually show some results on depressed brains as it slowly increases the level of BNDF. A combination of SSRI and Semax can be more effective on depression with its capability to increase BNDF promptly. Semax also shows minimal side effects. 
Prolonged researches on this peptide have indicated towards its capacity to contribute more towards human health. It can open new ways in treating depression and conditions related to stroke. There is more to explore about this peptide. Buy Semax Peptide to reveal more of its capability. But it is not for medical use. This peptide is available for research purpose by licensed researchers only.