What Is the Correlation between Anxiety and GERD?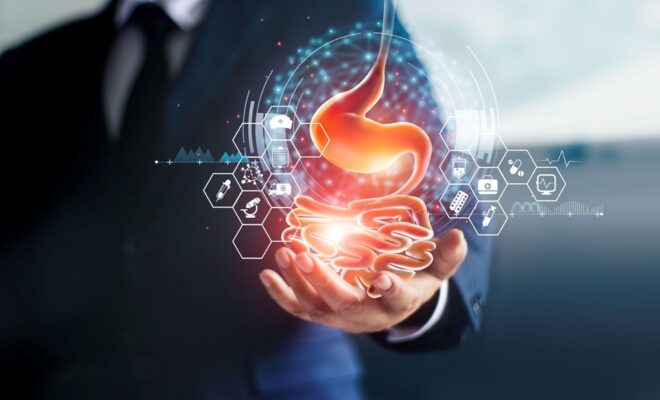 GERD, also known as "acid reflux," is a condition wherein the lower portion of the esophagus closes improperly. The reflux of the acid inside the stomach into the esophagus can result in heartburn and many other signs. According to a report, about 20 percent of adults in the US are suffering from acid reflux.
Anxiety, on the other hand, is a psychological condition, which is categorized by worry that is uneven to the situation and restricts day-to-day performance. Anxiety disorders can be of various types. It is also found that 31 percent of adults in the US will undergo any type of anxiety disorder at some stage in their lifetime.
Although anxiety and GERD might look totally different from each other, researchers think there is some link between them. Actually, researchers advise medical professionals to carry out mental health evaluations for patients suffering from acid reflux to enable the best treatment result.
Signs of GERD
Heat burn
Wheezing
Bad breath
Difficulty in swallowing
Chest pain
Chronic cough or hoarseness
Insomnia
Nausea
Abdominal pain
Signs of Anxiety
Fast heartbeat
Feeling of approaching disaster or danger
Chest pain
Chest tightening
Feeling of nervousness
Hyperventilation
What Is the Root Cause of Acid Reflux Or GERD?
Whatever we eat goes through the food pipe to the stomach, making acid and pepsin to help digestion. In a normal human being, the lower esophageal sphincter is an obstruction that averts the pepsin, acid, or food from regurgitating back into the food pipe. This sphincter, at times, doesn't function correctly, and the acid in the stomach goes into the food pipe. While this condition happens long-term, an individual might feel life-threatening signs and be diagnosed with acid reflux.
There is still no particular single root cause for acid reflux or GERD. Physical factors like damaged lower esophageal sphincter, abdominal distention, delayed stomach emptying, hiatal hernia, etc., can lead to acid reflux.
You may also be interested in: Exercise after bariatric surgery
What Complications Can Occur If You Leave This Condition Untreated?
Here are the possible complications that can occur from untreated GERD reflux:
Asthma
Tooth enamel wear
Esophagitis
Barrett's esophagus
Laryngitis
Esophageal stricture
If you are overweight and suffering from GERD reflux, too, you must reach out to the most reputed bariatric clinic for a bariatric surgery sleeve in Maryland.