How to Choose the Best Moisturizer?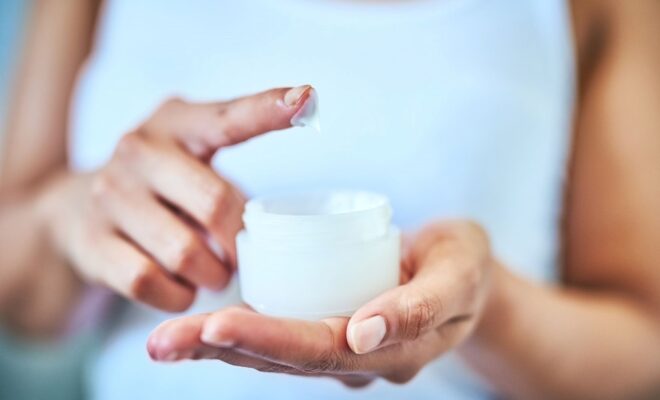 With so many moisturizers on the market, it can be hard to know which one is best for you. But no worries! We've done all of the work and compiled a list of our favorite moisturizer picks below. You owe it to yourself – your skin deserves nothing but the best!

Why should you use a moisturizer?
A moisturizer is added to the skin to keep its suppleness, condition, and health. It can be used by people of all ages. The skin contains natural oils that help maintain moisture on the skin's surface. These oils are constantly being lost due to various reasons like temperature, wind, pollution, etc. When more oil is lost from the skin surface than is produced, the natural barrier of the skin gets compromised, resulting in dryness and roughness of the skin. A moisturizer can be applied on the surface to prevent this from happening.
What to look for when choosing a moisturizer?
In today's market, there are lots of options available to choose from. So, it becomes confusing to choose the best moisturizer. Some people end up buying the wrong products that could be harmful to their skin. To avoid such a situation, one should look for certain things before buying a moisturizer.
Here are some characteristics of a good moisturizer:
Any cream or lotion should not contain any added fragrances unless they are known to be safe for the skin.
A good moisturizer should have a suitable amount of emollient ingredients in it that can form a good type of film over the top layer of the skin to keep it hydrated throughout its surface area.
There should not be any harmful chemical ingredients like parabens and mineral oil, etc. These ingredients can affect the skin's health in a negative way.
When choosing a moisturizer for daytime, it should have an SPF rating of at least 15 as added protection from the sun rays.
For nighttime use, any moisturizing product with an added retinol or peptide is recommended.
You may also like: Best moisturizer for women.
One should always check the expiry date of the product before buying it.
The moisturizer applied must not leave any oily residue on the skin, which can cause acne breakouts and clog pores resulting in blackheads and pimples.
It is better to avoid moisturizers that contain alpha-hydroxy acids as they can actually cause the skin to dry out.
People with sensitive skin should look for moisturizers that contain ceramides and hyaluronic acid as these ingredients are very mild and gentle on the skin.
Lastly, a moisturizer should be applied all over the body except around the eyes, mouth, nostrils, hairline, and neck.
There are many factors to take into consideration when choosing the best moisturizer for your skin, but we hope this article has given you a good starting point. The next time you're looking for a new product, consider whether it includes ingredients and choose wisely. When in doubt, consult with your dermatologist!