Things to Know Before going in for Body Sculpting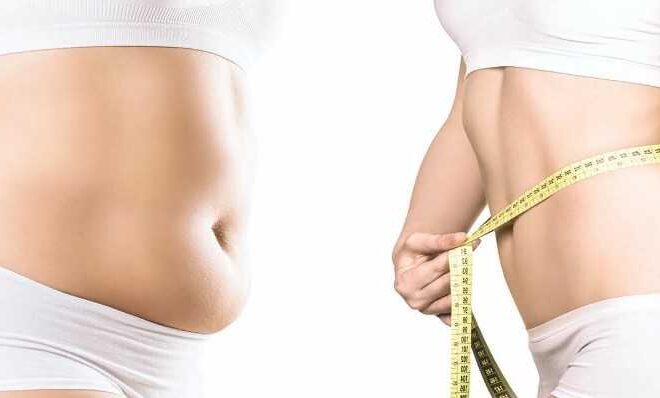 Everyone dreams to have a perfect figure; but many times, it looks impossible even after following strict diet regimes and workouts. Most of you find a particular area on your body which could be a few kilos heavier or not perfect as you would like it to be. So, you might be thinking that surgical procedure like liposuction is the only alternate, but Skiin in Melbourne offers non-invasive procedure, known as TruSculpt body sculpting. With this procedure you could shed those extra kilos faster and safely. Body sculpting helps in reducing the visible signs of cellulite in difficult to reach body areas.
Here is what you need to know
Body sculpting from a reliable clinic like Skiin includes everything from surgical procedures to exercise routines. When you need to know what is available, the following things you must know about body sculpting:
You could avoid surgery if you want to really oppose it.

Most likely, there is a body sculpting procedure that is perfectly suited for you.

Still surgery is a great option for an individual who wants it.
Why you need to go for body sculpting
Every individual has some body parts which they like to improve. If you are really working too hard to keep yourself in good shape, it can be frustrating to find pockets of loose flabs which you just cannot make it better anyhow. You can also have loose skin after good weight loss. You can have a sagging stomach after childbirth. These are some important reasons to consider body contouring.
Several available options
If you go for a surgery, it has many downsides. You need to take ample time off work for the surgical procedure and then recovery as well. Whatever may be your reasons for choosing a non-surgical approach, you could be at least rest assured that there are many more options available like body sculpting, being one of the best ones.
Get the figure you want
Whatever may be your individual reason; there is no need to live sadly with pot belly, flabby thighs, back fat or any other such issues. Body sculpting at one of the most experienced and finest clinics in Melbourne called Skiin, can be a great option, where exercise and diet have let you disheartened. You will be very happy with end results. 
Benefits of non-surgical approaches
There is quite little to no downtime, surgery or recovery.
They deliver amazing results.
The results can be permanent, when you maintain your weight.
You don't need to take time of your busy schedule.
You will not have stitches or scarring.
You could easily fit the sessions around your schedule.
If you are interested in the most effective and best body sculpting procedure in Melbourne, make an appointment with Skiin. They provide TruSculpt for people in Melbourne who always wanted to shed those extra kilos, by using the most advanced technology. So, what are you all waiting for, get in touch with Skiin today.