Reasons Why Home Blood Sample Collection Is the New Normal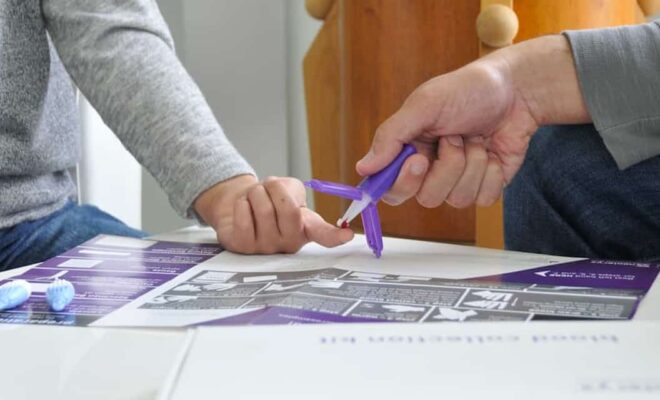 It's hard to deny that patients were reticent about opting for home visits from a physician before the COVID-19 pandemic. Nonetheless, after the outbreak and the subsequent global saturation of preventative measures for the disease, this reticence has been replaced by accepted normalcy. There is, indeed, no denying the fact that the concept of home blood sample collection already had its existence. Patients got benefitted a lot from this concept and several at-home collection centers have already come up throughout the world to cater to patients.
Blood testing is no new thing in the medical field, but most patients still opt for a visit to their local clinic or a hospital. They prefer to get a blood test done by a professional than handling needles and vials themselves. But times are changing – people are more into treating their illness by improving their lifestyle, diet, and habits instead of taking medicines. Home blood sample collection at home is slowly but surely becoming the new normal when it comes to home health care services and products, especially for elder needs.
Why is Home Blood Sample Collection Sample Important
Home blood sampling has been a very famous trend in recent times, as it provides maximum comfort and convenience to the patients. Let's have a look at some of the benefits of home blood sample collection:
Easy Access
People find it easy to book an appointment for home blood sample collection at their convenience. In addition, they don't have to travel long distances after booking an appointment. The representative will also inform the person about the process, things to do, and precautions to be taken before blood sample collection. Once done with the blood sample collection, the representative will submit it in the lab for testing and make sure that you receive your reports on time.
Safety
The patients and lab technicians are safe from any external infection or contamination as there is no waiting time, therefore, the chances of transmission of disease are minimal. The home blood sample is also often the safest option for elderly patients, who are more susceptible to infections than younger patients.
Comfort and Convenience
There are many old people who find it difficult to travel to the lab for collecting their samples. Home blood sample service is very convenient for them as they can easily get their sample collected by sitting at home. home blood sample collection can also provide a greater sense of comfort for people who fear needles or have anxiety about hospitals and clinics. With fewer people around them at home, some patients find it easier to relax during the process.
Viability
Home blood sample collection service is affordable and economical, which makes it viable for everyone. Home sample collection is also a viable option for patients with health conditions that require regular blood draws. For example, home testing may be ideal for people with diabetes who need frequent blood sugar checks.
Accessibility
Home blood sample collection is becoming more popular as people try to avoid the hassle of making an appointment, travelling to a doctor's office or clinic, waiting in line to get blood drawn, and repeating the process over several visits, which can be accessed by a large group of people.
Final words
Home blood collection services are now easy with https://flebo.in/. This platform offers a convenient and reliable service with a home blood sample collection and the delivery of the reports. In addition to that, you can also customise the location and time slot for the delivery of the report according to your convenience. So, check the service offered by Flebo.in near you and experience the best favour.