Who is a Good Candidate for Sedation Dentistry?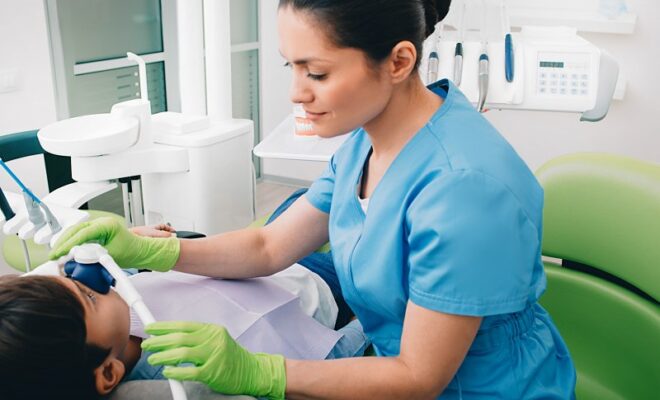 Dental visits are not fun for the majority of people. For those who are nervous, experience dental phobia, or have a history of bad experiences with dental visits, it can be downright frightening. If this sounds like you and you want your next visit to be more comfortable, maybe sedation dentistry is what you should consider.
Sedation dentistry is helpful even for those with a history of bad dental experiences. It helps prevent patients from experiencing the common fears associated with dental visits. By opting for sedation dentistry, you can go to Fairfield, ME dental office without any fear. You'll be able to relax, let your dentist do the work, and won't have to worry about what's happening around you.
Here are some common signs that you are a good candidate for sedation dentistry.
You have a long and traumatic procedure scheduled
If you are facing a long and complex dental procedure, such as a root canal or dental implant, sedation dentistry can ensure that you don't feel any pain or stress during the procedure. In fact, sedation dentistry can help you achieve maximum comfort. It will also aid in relaxing your muscles, allowing the procedure to be done faster.
You have a low pain threshold
If you are the type who finds even a simple dental cleaning painful, sedation dentistry may be a good option for you. Sedation dentistry can also be used to treat specific phobias and anxieties, allowing you to have your procedure without all of the stress that comes with it. It is essential for people with a low pain threshold to consider this option.
You have a strong gag or swallowing reflex
If you typically experience strong gag or swallowing reflexes whenever dental instruments are placed inside your mouth, sedation dentistry can be a good treatment option for you. Sedation dentistry reduces muscle tension and relaxes the muscles in your mouth and throat. By doing so, your gag reflex is less likely to occur during the procedure.
You have to do multiple procedures in a day
If you have multiple procedures scheduled in a day, sedation dentistry can be a good solution for you. The process of sedation dentistry is simple, and the effects are usually short-term. It can help you relax enough for each procedure so that you can get through them with as little discomfort as possible.