Foods that help in reducing appetite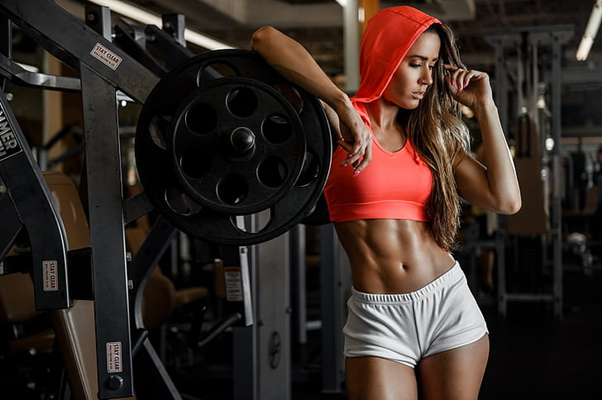 When we try to restrain from food we might just end up overeating later. In order to burn fat, especially when you have diabetes, you can include a few foods in your diet that will help you burn fat more efficiently. Best fat burner for diabetes acts in reducing food cravings and appetite on the whole all day.
Here is a list of a few food items that can help you better when you are dealing with burning fat when you have diabetes or otherwise. Have a look.
Honey is a better substitute of sugar, so swap it with sugar in food preparations. It will help you suppress appetite
Healthy fats and food rich in protein such as lean meat, beans, cheese and avocado should be included in your everyday diet
Food rich in fiber keeps you full for a much longer time. So beans, fruits, whole grains and vegetables must be an everyday staple for you
Lentils, beans and chickpeas are pulses that make you feel full fast. So you eat less.
Eggs are another protein rich food and they are great food option to burn some extra fat when consumed in your meal especially breakfast
Spices such as Cayenne pepper suppress hunger
Honey has ghrelin that reduces hunger and makes you feel full
Eating less food- More Tips
Don't Stress too much
When we overeat it is mostly a result of stress and other things associated with stress like anger and sadness. It is hunger induced by these feelings. These feelings result in binge eating and overeating. It is unhealthy. It's called comfort eating.
Mindfulness can reduce this type of eating and also other hunger resulting in an eating spree. Getting adequate sleep and focusing on food when eating by getting less distracted with television and social contact can reduce stress related unhealthy eating habits too.
Mindful eating
When you want to eat, the brain can stop you from doing that. When you focus on food and what and how much you are eating. You consume less. Watching television while eating or engaging in conversations will perpetually make you eat more.
According to research, mindful eating reduces bingeing and comfort eating to a great extent. They are helpful in substantial factors for helping you come out of such patterns of eating.