Health and Fitness benefits of using treadmills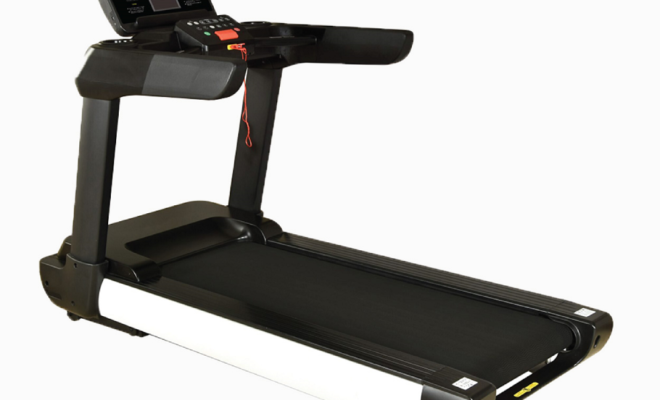 Treadmills have become one of the most well-known workout machines available on the market. And for many great reasons, they let you stay fit without the need to go outdoors. Yet, more importantly, treadmill workouts can benefit your health, both physically and mentally. This piece of cardio exercise equipment provides various health benefits. Thus, a treadmill workout is an outstanding option if you're starting your health journey. A home treadmill can be an amazing investment, it offers you more options for exercise when you can't get outside or to the gym.
A good quality treadmill is costly, and buying one doesn't mean that you'll use it daily. There are several factors you have to consider if you're planning to have a treadmill at home. It's necessary to get the excellent-quality treadmill you can afford, a good treadmill will be easy to use, quiet, comfortable, and last a long time. With a lot of choices to choose from, you have to be careful in buying one. There are some high-end treadmills out there, yet if you're on a limited budget, you can choose cheap treadmills.
Treadmill health and fitness benefits
Weight Loss
Running or jogging on a treadmill aids to reduce weight and burn fat effectively and quickly. Yet, it's easier on your joints and knees than outdoor running. This is the most well-known advantage of exercising on a treadmill workout. Besides these workouts burn calories at a rapid rate than other aerobic exercises.
Improves Heart Health
Treadmills give excellent cardiovascular exercises, which can improve your heart health. If you've any cardiovascular or high cholesterol issues, a treadmill exercise can be very useful. They can aid to diagnose cardiac issues like artery blockages and heart disease. Treadmill working is a cardio/ Aerobic exercise, they can strengthen your heart muscles. This also aids to lower blood pressure and lets your heart pump effectively.
Enhance your balance, and bone health, and reduce joint pain
Walking on a treadmill regularly will enhance your balance over time. With improved balance, you're less likely to hurt yourself and fall, and you'll keep your bones healthy and strong. Walking is an amazing option because it is low-impact and won't put any extra strain on your joints.
Buil a more consistent workout routine
It is vital to vary the strength of your workouts that way your routine won't feel stale and you can lessen your risk of injury. Stay on track with regular physical activity by adding some walking exercises.
Reduce your risk of several diseases
To reduce your risk of getting some diseases, walking on a treadmill can aid lessen the risk of health issues such as high blood pressure, diabetes, cardiovascular disease, and heart disease. The level of your stress will go down and increase blood flow to your brain.