Omicron Infection: How Do I Know If I am Infected?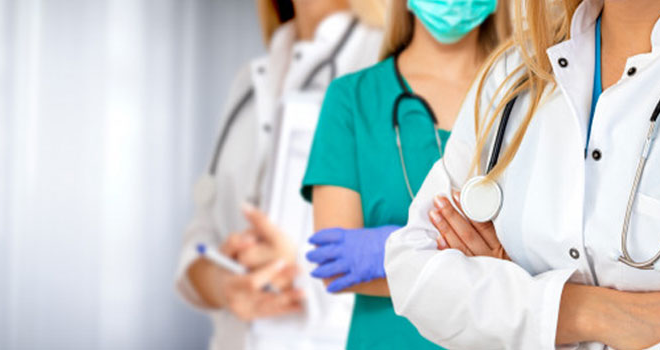 A variant of concern was discovered in November 2021. The World Health Organization identified it as Omicron or B.1.1.529. It is a highly contagious virus strain from the original SARS-CoV-2 that posed a threat to the health and economic sectors of the world.
Given the situation, countries joined in implementing mass vaccination and standard health protocols like quarantines, travel restrictions, undergoing a mandatory day 2 test, and proper hygiene to help stop the spread of the virus.
What are the symptoms of Omicron?
Reports show that this variant of concern is milder than the previous virus strains, lacking the symptom of loss of smell and taste. Thepublic is still warned to be vigilant of the top five signs that show the Omicron virus might infect someone.
runny nose

headache

fatigue

sneezing

sore throat
If an individual experiences these symptoms mentioned above, they are encouraged to take a test and report their results, especially if they have records of going out of the country. COVID test for USA and other countries are continuously implemented to reduce viral transmission.
Symptomatic and Asymptomatic Patients
Most times, symptomatic people tend to immediately self-isolate when they experience at least one or two of the stated symptoms of Omicron. However, there is a study by Centres for Disease Control that 35% of COVID carriers are asymptomatic ones. And the people exhibiting symptoms are most likely the ones who have comorbidities and weak immune systems.
For this reason, people are encouraged to gettested before attending a gathering or going on a trip.They can do antigen tests thatare convenient and have a quicker turnaround time. Thosewho prefer greater accuracy can take a PCR test, although they have to wait for a day or two for the results.
Read more by visiting this article by Harley Medic International.