Tips for E-Cigarette Beginners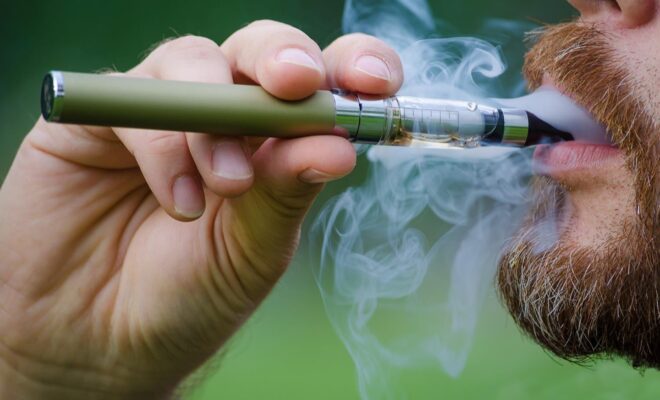 Today, electronic cigarettes are becoming a beneficial way for those who want to quit smoking. This device is a substitute for a cigarette that allows the user to experience the feeling of smoking without the same harmful effects.
If you're thinking about making the switch from traditional cigarettes to e-cigarettes, congratulations! E-cigarettes are a much safer and more affordable alternative to smoking. But if you're just beginning your journey as an e-cigarette user, you might feel unsure as to how to get started. 
The e-cigarette is not a new product. Today, there are many brands and models of e-cigarette on the market. The standard e-cigarette resembles a pen or thin tube that has a red light on the tip. The tip lights up when the user inhales, which identifies when it is time to inhale vapor. These devices are offered with different levels of nicotine, and some contain no nicotine at all.
It is very important to choose the right type of e-cigarette before beginning use. Many beginners start with disposable e-cigarettes since they are easy to use and do not require charging. They do not have replaceable cartridges, but they last for about two packs of cigarettes before needing replacement. Disposable e-cigarettes are available in every tobacco flavor imaginable and some specialty flavors as well.
Start with a starter kit
If you've never used an e-cigarette before, it might be difficult to navigate the large variety of products available. With so many options to choose from, it can be hard to know where to start! That's why choosing a starter kit is usually your best bet if you're new to the world of e-cigarettes. Starter kits come with everything you need and are designed specifically for beginners who want to learn more about vaping.
Choose your juice
E-cig juice comes in a wide variety of flavours, from classics like tobacco and menthol to more exotic blends like pina colada and caramel. Most vapers try several different juices before deciding on a favourite, so don't be afraid to experiment with different flavours until you find one that suits your taste. If a flavour doesn't seem right, don't worry — it's not because there's something wrong with you! Everyone has their own preferences for taste and smell. You'll eventually find one that works for you.
Pick your nicotine strength
E-juice is available in several nicotine strengths, from 0mg all the way up to 24mg. If you're trying to quit smoking or reduce your nicotine intake, start low and work your way up if the juice isn't giving you enough of a throat hit (the sensation of drawing on the e-cig).
You can try disposable vapes like Icy Cola SMOK NOVO from SMOK, one of the leading vape manufacturers in the world, if you want something simple to vape.