Uncover the Secret Health Booster: The Mighty Chickpea Flour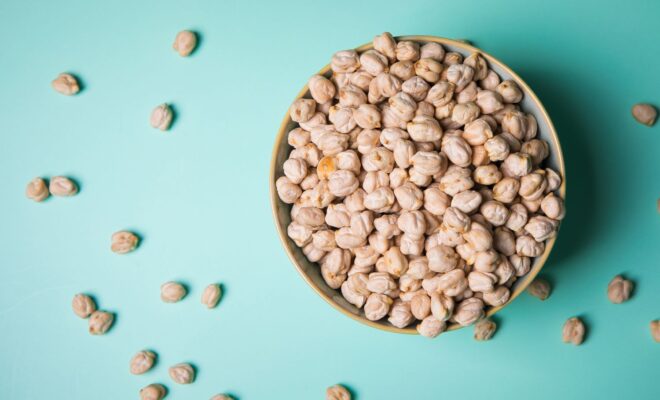 In the world of culinary wonders, there exists a transformative ingredient – one that is not just an exotic element but a dense source of nutrients too. It's time to shed light on the secret health booster known as Chickpea Flour, a versatile superfood that is gaining popularity for its unique properties.
What Is This Health Booster?
This culinary treasure is nothing but finely milled chickpeas, a legume known for its protein, fiber, and nutrient content. More commonly known as besan or gram flour, this superfood offers an impressive profile of health benefits that has won the hearts of nutritionists and culinary enthusiasts alike.
Why Should You Embrace This Superfood?
The reasons to incorporate this nutrient-rich flour into your diet are many. For starters, it's an excellent source of soluble fiber, a component linked with improved heart health. This attribute has earned this flour the endorsement of the Heart Care Foundation.
A Gluten-Free Ally for Your Kitchen
Besides being heart-friendly, this flour is also a reliable ally for those adhering to a gluten-free diet. With the ability to replace wheat flour in many recipes, it makes for a wonderful alternative that doesn't compromise on taste or nutrition.
Lowering Cholesterol with Nutrient-Rich Chickpea Flour
Yet another feather in this superfood's cap is its content of healthy unsaturated fats. These fats play a crucial role in managing cholesterol levels in the body, adding to the list of reasons why this flour is a great addition to a balanced diet.
Conclusion
As we have discovered, the benefits of integrating this superfood into your daily meals are manifold. From its heart-friendly fiber content to its gluten-free nature, this flour is a boon for anyone seeking a healthier and more diverse diet. So next time you're planning a meal or a healthful snack, consider adding a touch of our superfood hero: Chickpea Flour.