Dr. Sameer Suhail on How Technology Brings Healthcare to Underserved Areas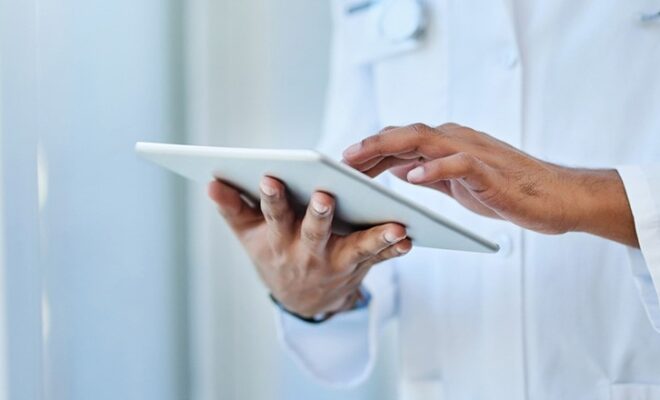 Dr. Sameer Suhail Discusses the Ways Technology Delivers Healthcare Services
The world is constantly changing. And with the rise of new technology comes new ways to help improve lives. One area in which technology has made a considerable impact is healthcare, explains Dr. Sameer Suhail. In particular, technology has helped provide healthcare services to those who live in underserved areas.
One way is through telemedicine. This technology has enabled medical professionals to provide consultations and give advice to patients via video conferencing, telephone calls, or other similar means, which has allowed residents in rural areas to receive the same level of healthcare as those who live in urban areas.
The recent pandemic has shown how medical practitioners can leverage telehealth when providing healthcare services. Healthcare is a critical issue that affects us all. Unfortunately, access to healthcare has become even more difficult because of social distancing. With hospitals and clinics overwhelmed with patients, many people are finding it difficult to get the care they need. In addition, many healthcare workers are themselves becoming sick, which further reduces the availability of care. This is a major problem that needs to be addressed. We need to find ways to ensure that everyone has access to healthcare, even in the midst of a pandemic. This is a challenge that we must meet head-on. Only by working together can we hope to overcome this difficult time. Nevertheless, with telemedicine, patients could still obtain some form of care and treatment they needed.
There are still barriers to telehealth access, particularly in rural communities, notes Dr. Sameer Suhail. These include lack of access to technology, coverage and payment challenges, and state laws for providers. Nevertheless, telehealth is a powerful tool that can help close the healthcare disparities gap.
Technology has also helped to improve access to information about health and well-being. In the past, healthcare education was often limited to urban areas, with people living in rural communities having little to no access to healthcare resources. This lack of healthcare knowledge had a number of consequences, particularly for people in low-income communities who were less likely to seek out healthcare when they needed it. As a result, healthcare conditions like infectious diseases and chronic illnesses were both more prevalent and more difficult to treat in rural communities. But now, with the internet and mobile phones, they can easily find information on a variety of health topics.
This is important because it means that people can take steps to prevent illness rather than wait until they become sick to seek treatment. It also enables them to manage chronic conditions better.
In addition, technology has played a role in developing new and innovative treatments for various diseases and conditions. For example, the use of mobile apps has helped to increase adherence to medication schedules.
There are many other ways in which technology has helped to improve healthcare in underserved areas. These include the use of drones for delivering medical supplies, the development of low-cost diagnostic devices, and the provision of health services through mobile clinics.