Is Bariatric Surgery Right for You?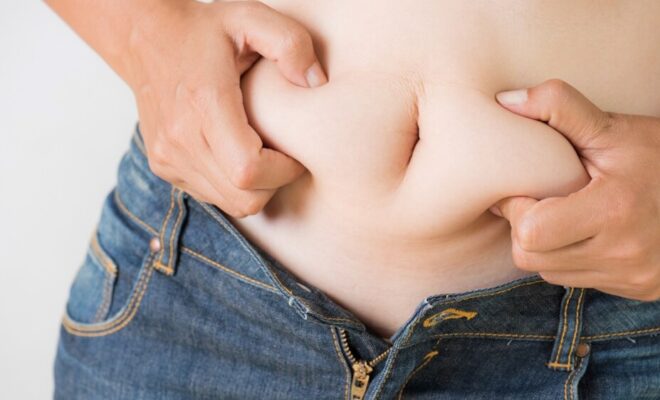 If you are struggling with obesity, you may be considering bariatric surgery. This type of surgery is designed to help people lose weight and improve their health. However, it is a major decision, and not everyone is a candidate for this type of surgery. In this article, we will discuss everything about bariatric surgery and help you decide if this is the right choice for you.
What is Bariatric Surgery and What Does It Involve?
Bariatric surgery is an operation that changes your digestive system to help you lose weight. It can involve shrinking the size of your stomach, or it may redirect or remove part of your small intestine. The goal behind this type of surgery is to limit how much food you eat at one time and how many calories and nutrients are absorbed into your body.
There are various types of bariatric surgery, and they each have different risks and benefits. If you decide to have this type of surgery, it is important that you speak with an experienced surgeon who can advise you on the best course of action & help you understand the additional benefits of bariatric surgery.
You will also undergo extensive medical testing to determine if the procedure can be safely performed. Plus, if you have questions about loose skin after bariatric surgery or anything related, it's best to talk with your doctor.
Who Qualifies for Bariatric Surgery?
Bariatric surgery is an effective procedure, and it is not for everyone. There are many requirements to qualify for this type of surgery. You must have a BMI of 40 or higher or a BMI of 35 or higher, with at least one major health concern related to obesity as one prerequisite. You must also demonstrate that you have tried other weight loss methods and have been unable to lose weight or keep it off.
Is Bariatric Surgery Right for You?
Now that you know more about this type of surgery, you can decide if it is right for you. If your BMI meets the above criteria and none of the exclusion factors apply to your situation, then weight loss surgery in Las Cruces may be a good option for you. You should also consider what risks are involved in this procedure and weigh them against the benefits.
Remember that this surgery is not a quick fix – it requires hard work and dedication to follow your post-operative diet and exercise plan. If you are willing to commit, bariatric surgery may be the right choice for you. Speak with an experienced surgeon to learn more about the procedure and see if it is right for you.
To Conclude
Bariatric surgery is a major procedure that should not be taken lightly. If you are interested in this type of surgery, it is important to speak with a doctor who can help you determine if it is right for you.