Vitamin Guidelines After Bariatric Surgery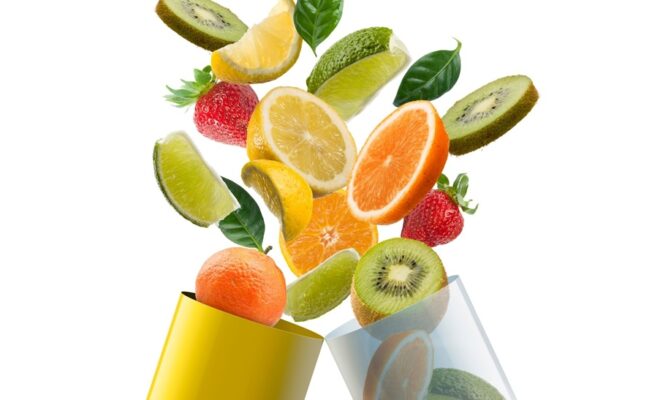 If you've had weight loss surgery, congratulations! This is a huge accomplishment that will lead to better health for years to come. One important part of maintaining your health after bariatric surgery is making sure you get enough vitamins and minerals in your diet. In this article, we'll give you some guidelines on which vitamins to take and how much of each you need.
Why Are Vitamins Important After Bariatric Surgery?
Vitamins are important for everyone, but they're especially important for people who have had the surgery. That's because bariatric surgery can cause changes in the way your body absorbs nutrients from food. It's important to make sure you're getting enough vitamins and minerals so that your body can function properly.
For example, gastric bypass surgery alters the way your digestive system breaks down and absorbs food. This can lead to deficiencies in vitamins and minerals like iron, calcium, vitamin D, and vitamin B12. Getting enough of these vitamins and minerals is important for maintaining your health after surgery. Vitamin deficiencies can cause fatigue, weakness, anemia, and other health problems.
How to Get Enough Vitamins After Bariatric Surgery?
The best way to get sufficient vitamins and minerals is by eating a healthy, balanced diet. It includes plenty of fruits, vegetables, whole grains, lean protein, and low-fat dairy. It's also important to choose foods that are high in the vitamins and minerals you need. For example, if you're low in iron, you should eat foods like red meat, dark leafy greens, and beans. If you're low in calcium, you should eat foods like dairy products, broccoli, and kale.
In addition to eating a healthy diet, you may also need to take vitamin supplements. Your doctor will likely recommend that you take a daily multivitamin as well as additional supplements of specific vitamins and minerals. For example, you may need to take an iron supplement if you're low in iron.
You may also need to take calcium and vitamin D supplements if you're not getting enough of these nutrients from your diet. You may even consult your doctor to know if it's smart to follow a vegetarian diet after bariatric surgery, as they are the best people to guide you. Plus, they can also monitor your vitamin levels and make sure you're getting enough of the nutrients you need.
To Conclude
With the help of the guide, you can easily get an idea of the vitamins that are important for you and how much quantity is to be taken. You can also get your hands on the best diet as per your surgery type from the doctors for bariatric surgery in Mexico. All this will help you in the long run to maintain a healthy lifestyle.